Choosing a case really is very difficult, the requirements I had were that it needed to be small, take a mATX motherboard, water-cooling, 5 hard-disk and a DVD drive. I was also keen on using a Lian-Li case as they are top quality cases that are very well made.
I settled eventually on a Lian-Li PC-V360 MmATX Midi-Tower case.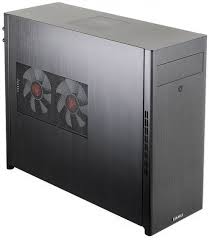 I particularly liked the hinged water-cooler bracket that folds over the motherboard. Many other cases put the water-cooler at the top of the case, I wanted to keep the top of the case available to install a carry handle.
Also this case allows for the optional installation of back-plane kits on the hard disk racks to allow for the easy installation and replacement of hard disks. This is a feature I currently have by using a ICY bay kit, it's a nice to have but it would be a shame to loose this feature.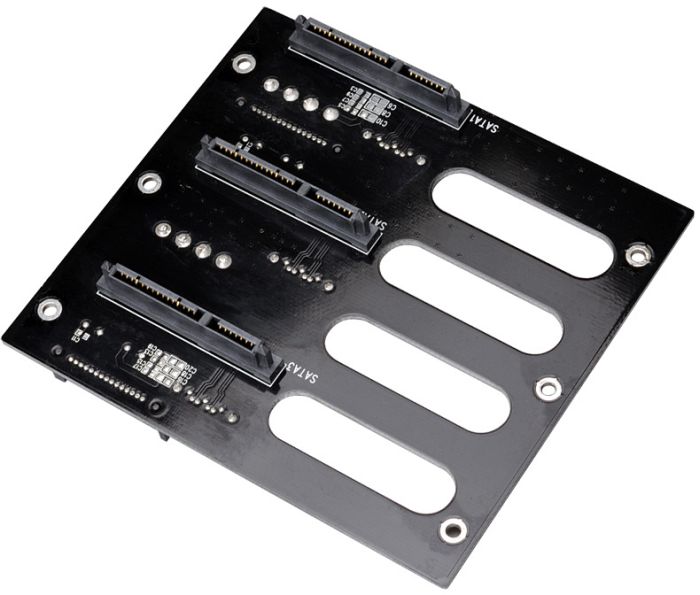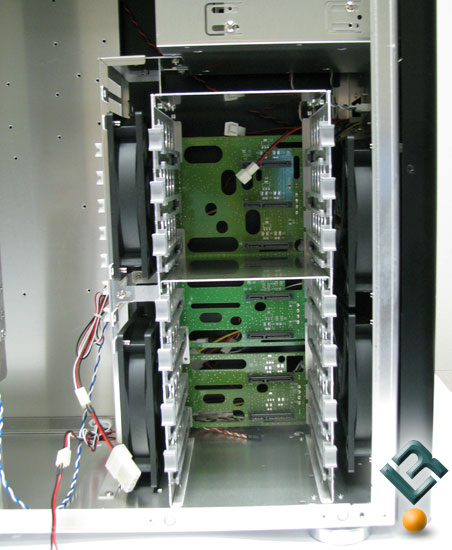 Here is a really good review on the Lian-Li PC-V360
 {youtube}NayHwiY_C6s{/youtube}